Capture More Customers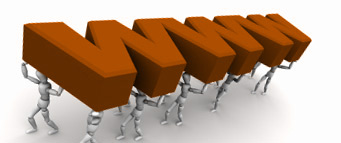 >Increase the flow of visitors to your website and you will be able to attract more potential customers. Whoever visits your page, looking for information about your business, is a potential customer.
Let us prepare some totally customized plan according to your needs and goals and help you with the goals of your business or company.
Among the services we offer:
Plans and Strategies
(More potential customers)
Search Engine Optimization (SEO)
Ads by Google
(Ad Words)
Ads on Facebook
Facebook
(daylry Personalization and strategies)
Twitter
(Personalization and strategies)
Statistics Websites
Web Animations
Social Media
Landing Pages