Grafquel
We are a group of professionals who have worked in different web design and development companies and took the initiative to become independent; to meet a need that nowadays very few have achieved, which is to ensure that the entity requesting a web services really obtain positive and effective results.
Projects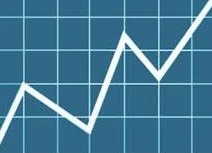 We deliver the highest standards of quality, always at the forefront and searching for ways we can develop even more. Professionalism, Creativity and Results, these are the words that describe us, offering not only projects of excellent quality but also a service that is completely customized.
Solutions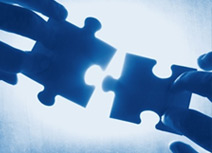 Our mission is to find effective solutions to meet the expectations of our customers, always thinking about the end result (the effective delivery of a project). A website is a smart investment and our customers can be sure they will see an effect.