A good image, better communication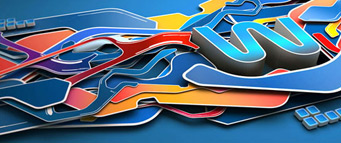 With over 7 years of experience creating graphic designs for all types of media, from web to print and television formats. We are professionals in effective communication.
Effective communication is essential for any business, so a line graph that achieves to communicate the desired message promotes attracting and retaining more customers.
Among the services we offer:
Website Design
Corporate Identity
Logos
Flyers
Business Cards
Illustrations
Landing Page
Graphic Design in general
Arts Email
Label for Products